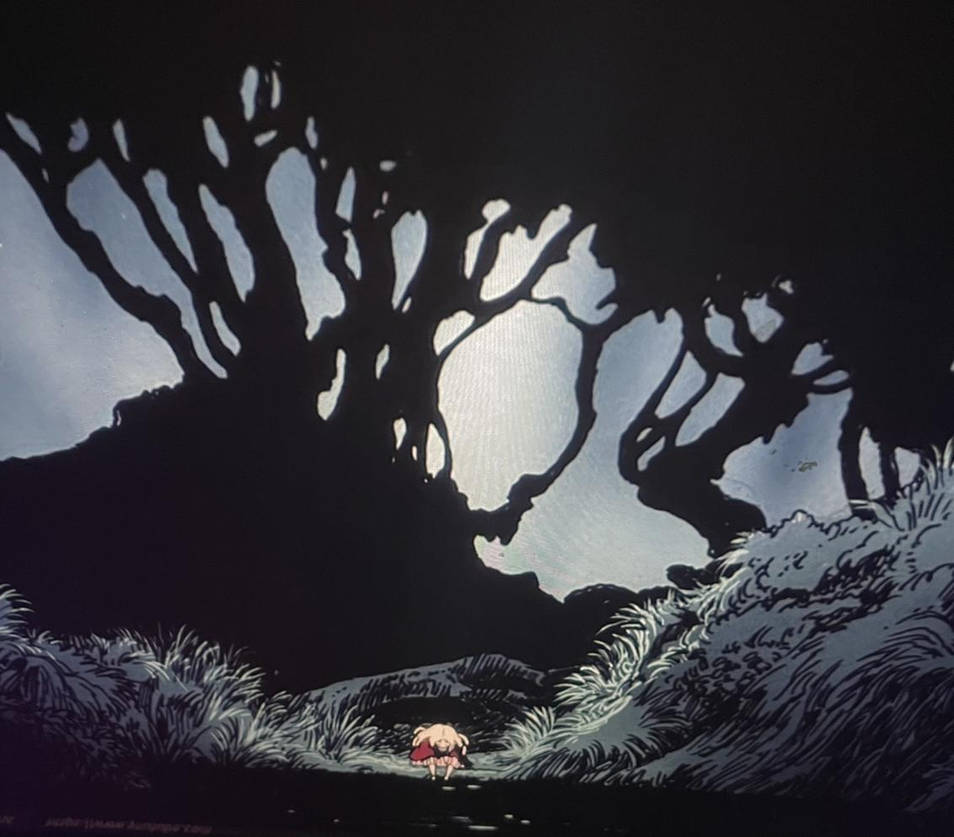 Jan/13/23

UPDATE 2: A Lot of the story boards are mixtures of old sketches particulary
from 2021 and were made during a time when I was
coughing up fetuses, and being poked and proded
with candy canes. Point being I'm very unhappy with them visually,
though I know once completed and fully fleshed out, will look infinitely better.
I'm a perfectionist, so I sort of want to redo them, but will decide later on.